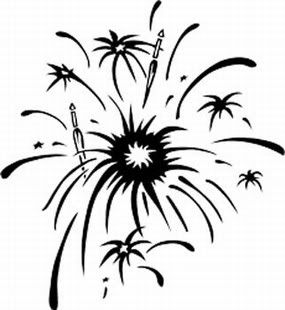 It's a lot easier for me to be complimentary about someone on the opposing team when the sox still came out with the W against Tampa today.
I'm new, so I doubt there is anyone reading this, but just for the record, I have a deep abiding love of the outfield – especially right outfielders – and sometimes people like to give me heat for it.
But, come on. There are almost no words for how awesome this was, no matter which team you were pulling for today and whether you, like me, love the outfielders or really couldn't care less.
http://tampabay.rays.mlb.com/video/play.jsp?c_id=tb&content_id=13609203&topic_id=8877450